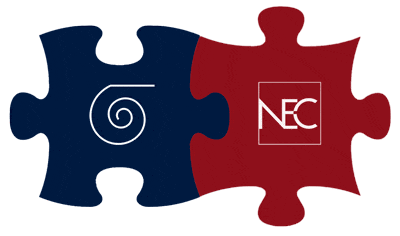 Arkai Group SA and Nine East Consulting SA
have joined forces
With this merger Arkai has become one of the most important fiduciary groups in Ticino, being able to offer its services in the traditional sectors of accounting, corporate and tax-related, in the family-office for trust management and consultancy, real estate and not least in the auditing sector.
Embracing complexity

Arkai has developed direct skills to appropriately structure business activities for companies and entrepreneurs in the phase of wealth creation to ensure its correct protection and preservation, as well as defining its transfer to future generations.
Arkai's International structure provides all legal advisory support needed to organize globally appropriate structures such as trusts, family foundations or insurance policies.
The advantages of doing business as foreigners

Consider Switzerland's lighter fiscal burden and liberal labor market, the proverbial reliability of the "Swiss System", and the easy to achieve substance requirements. Its economic stability and efficient infrastructure make Switzerland the ideal place to start a business endeavor in the best possible environment.
Although many languages are spoken, the official language in Ticino is Italian, making it easier to deal with corporate law, official documents, contracts, etc.
Arkai provides 360º onboarding support for professionals and entrepreneurs, and their businesses.